Get a clear picture of your career path
Your roadmap to success
Our career advice starts prior to graduation. We will review your resume, cover letter or associate agreement and give you access to our network for potential job openings. Later on we can assist you with deciding on the right time to move into practice ownership. Later in your career we can support you as you slow down and transition into retirement.
We understand the opportunities and pitfalls of decisions such as whether to take salary or dividends, whether to fund your insurance with personal or corporate funds, whether to set-up a second professional corporation, whether to invest inside your PC or outside it. Leveraging the experience of the many career decisions of our clients, we will look forward with you and help you chart the best career course. For you.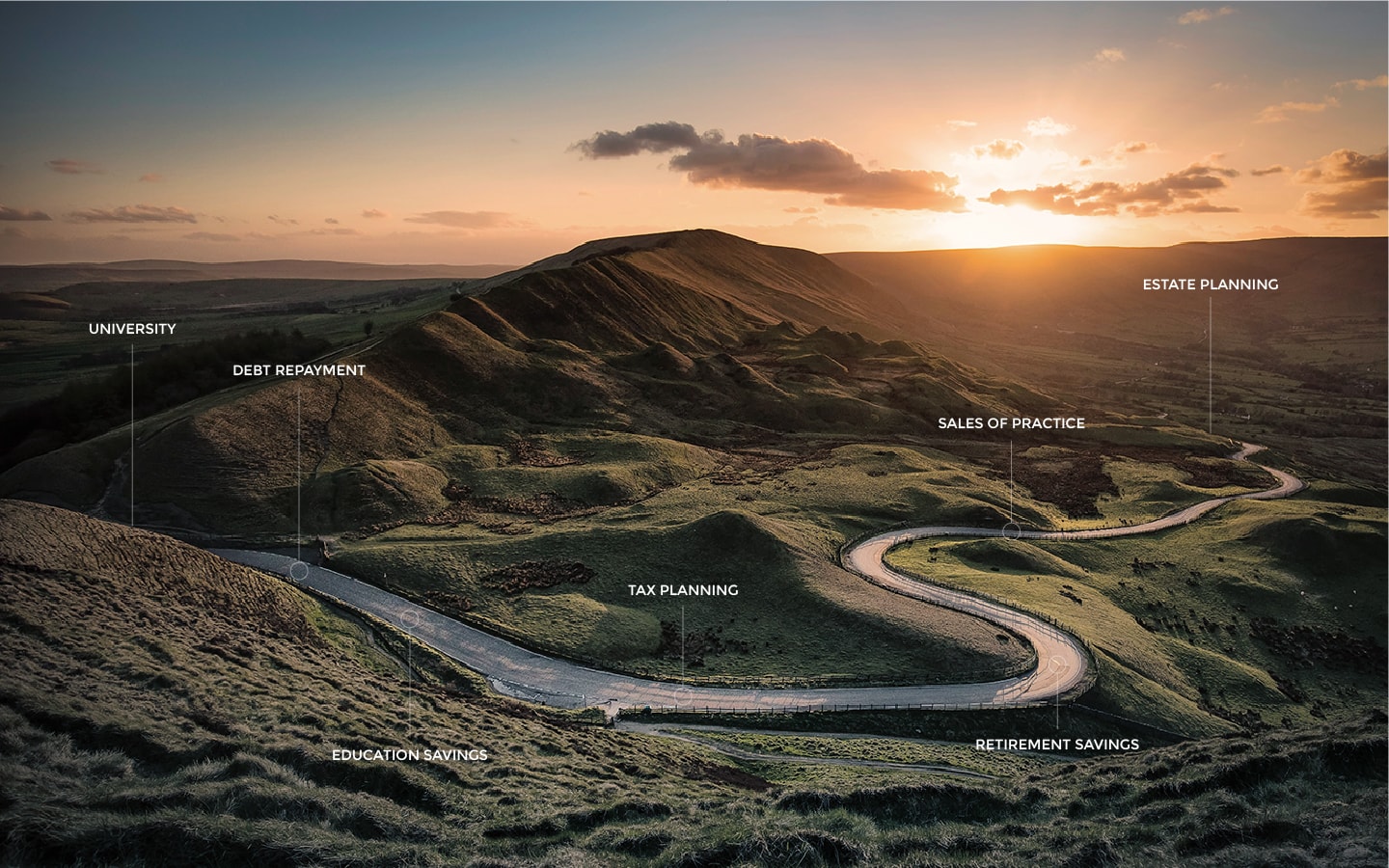 Our Process
Getting to the root of it
We gather information about each client's current situation and future plans. We use analytical tools to generate quantitative forecasts. Finally, we develop a realistic and actionable plan designed to get each client from where they are today to where they want to be. Your complete financial plan will cover debt repayment, tax, retirement savings, sales of practice and targeting savings like education.
All of this is provided at no cost to our clients, with the understanding that if they value our advice we will earn the opportunity to help them implement the plan.
Getting the most out of Recent Tax Changes
A Plan That's Right For You
Connect Today
Get your personal road map to success started today
We've helped jump start the careers of thousands of dentists from all across Canada. Working closely with you as a trusted Advisor, we'll get you quickly on the road to financial success.