Insurance

Protecting Your Career

As an independent brokerage, we are able to represent all insurance companies. What does this mean for you? It means we can offer the right product designed specifically for you, rather than being shoehorned into a plan that isn't appropriate for your circumstances.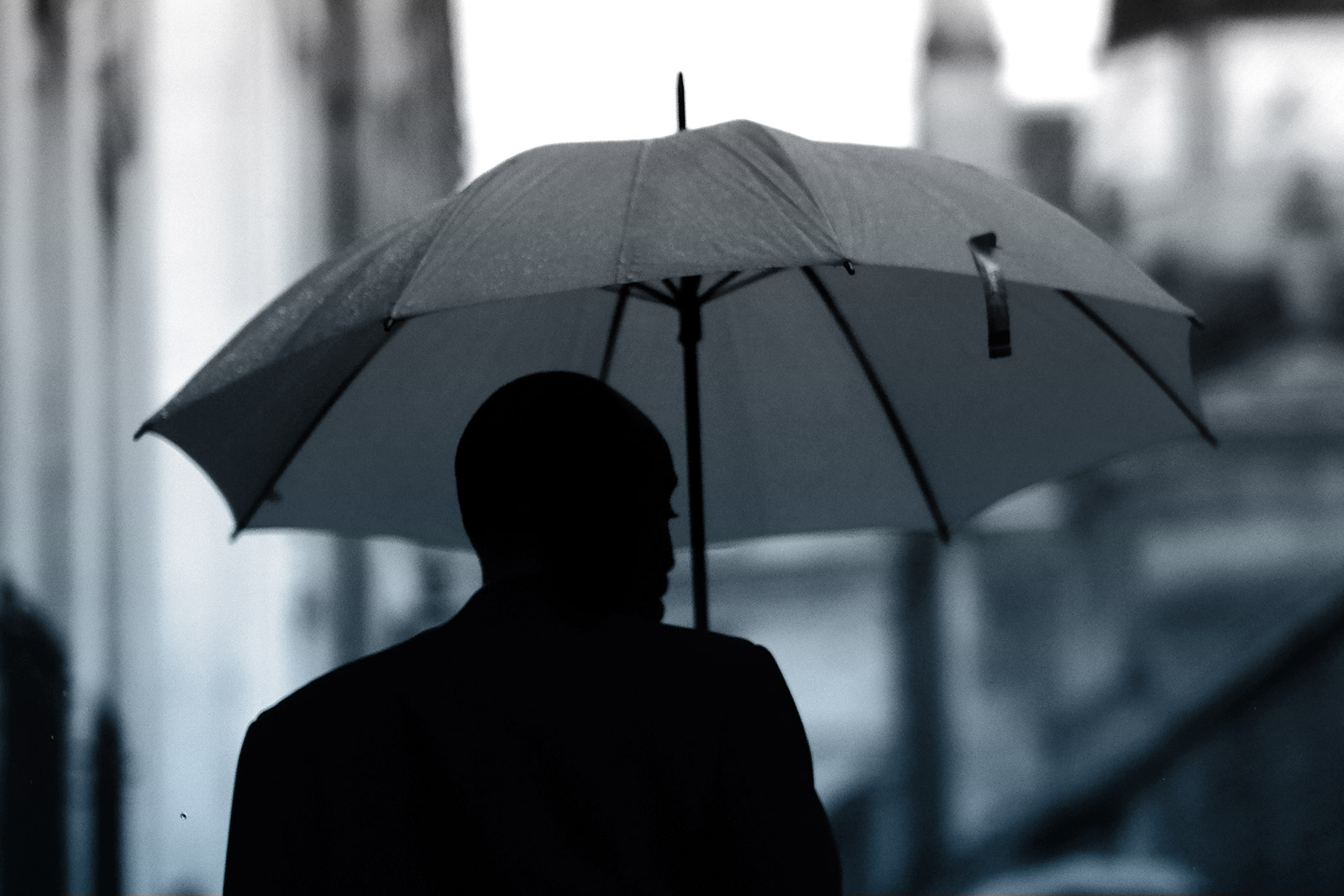 "Following an unexpected heart attack, the loss of my ability to practice dentistry was very difficult to handle. As a 51-year old dentist with a young family I expected to practice for at least 10 more years. So my early exit was stressful enough even though the insurance –side was well looked after by Todd and his capable team. The combination of a critical illness lump sum and ongoing tax-free disability income helped me avoid compounding my medical crisis with a financial crisis. I am pleased to be able to consider new career options thanks to the all-important "Own Occupation" rider."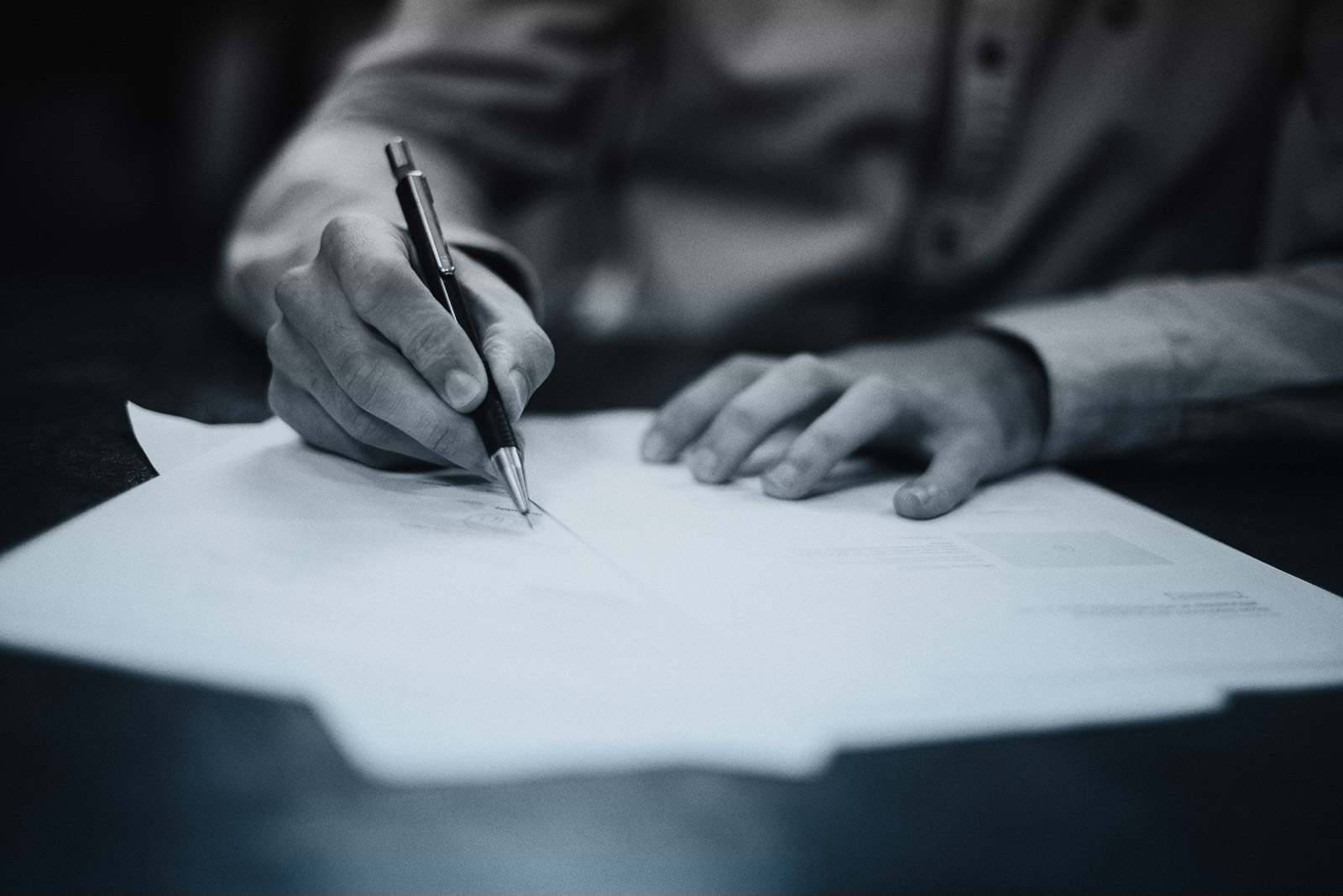 Financial Planning

Your Future Depends On It

As experienced professionals in dentistry, we understand the different career paths available to you. Whether you're planning on specializing, buying an established practice, or opening your own office, we can help up you become more successful.
Industry specific knowledge
"Our law firm works exclusively with dentists so the professionals we recommend to our clients must demonstrate industry-specific knowledge. Having completed the Certificate in Dental Practice Management as a classmate of Todd's, it's clear that he is committed to developing a deep understanding of the business of dentistry and in particular to the financial needs of dentists. Without hesitation, I recommend Protect Financial to my clients. I know that they will get honest and insightful advice, quick-responses to questions and highly professional service."
Wealth Management

Creating Wealth. Together.

We believe that wealth creation and wealth protection go hand in hand. You work extremely hard to build your practice and create a lifestyle for you and your family. Our market leading wealth management platform will help you maximize your long term savings.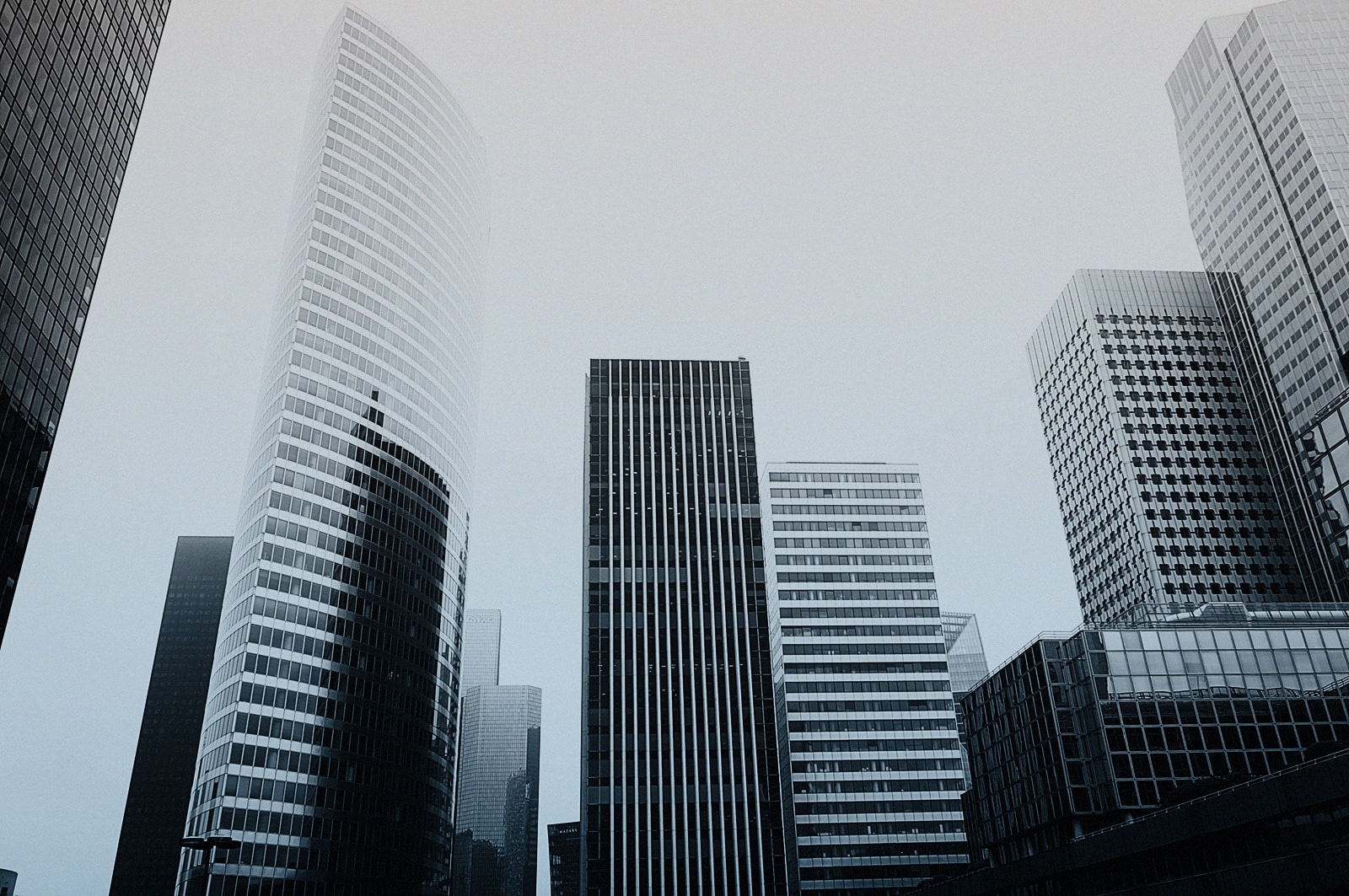 "With a growing network of 11 practices across Ontario, my personal and professional situation is complex. I am confident that Todd understands the needs of my family and my practices. We regularly review my portfolio in light of my changing needs and he works directly with my other professional advisors whenever it is required, freeing up my time so I can acquire new locations!"