For Students

Starting Off On The Right Foot

You're about to enter the world of dentistry. You'll need experienced and trusted advisors to help steer clear of the potholes in the road to success. We have the map!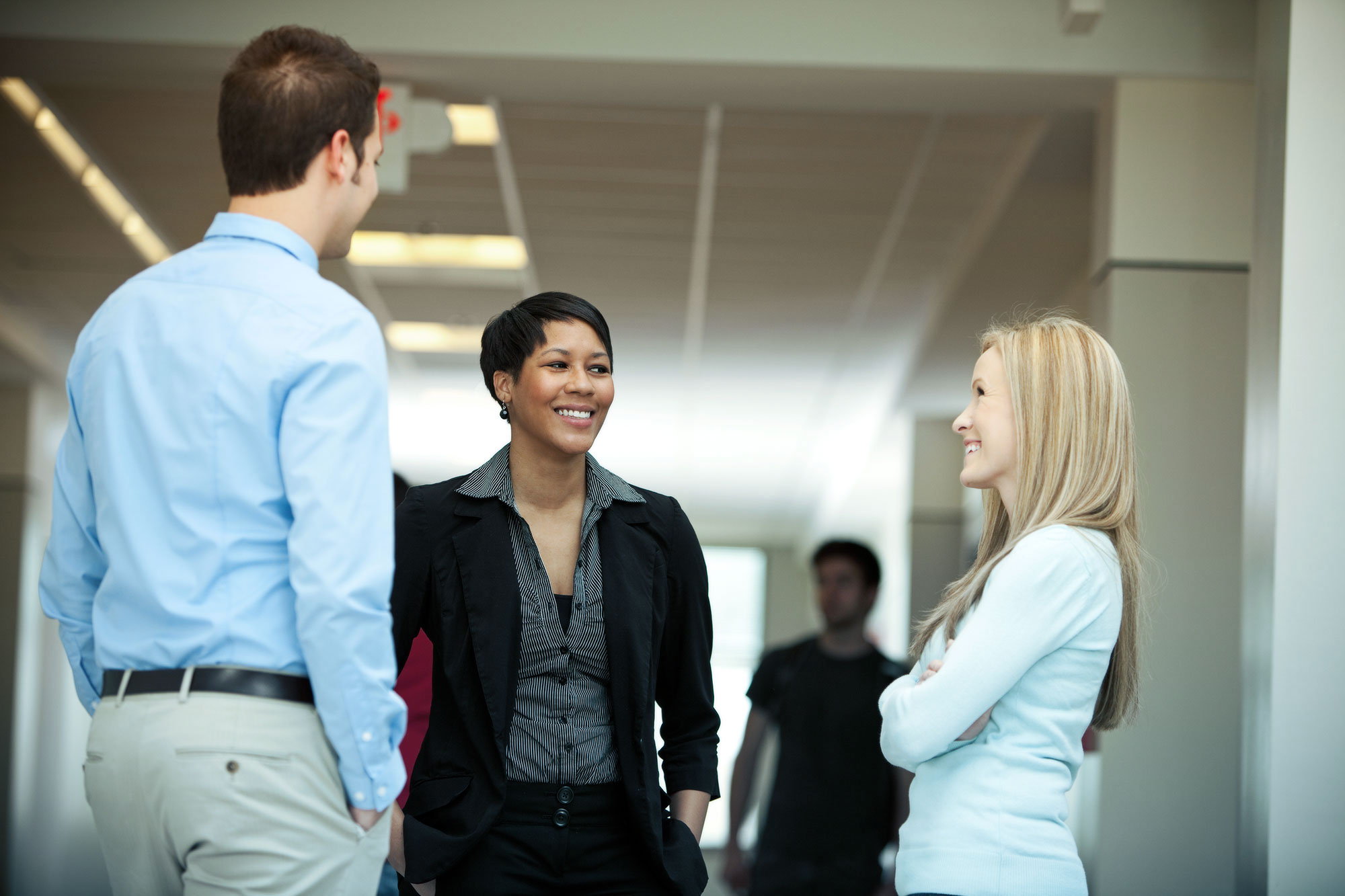 Honest, objective and independent
"Any time I am looking at new coverage, Todd surveys the market and provides a few alternatives. He explains each option in detail, including if the lowest cost option is not the best choice in my situation. No one wants to be over-insured and I am confident that with protect I am getting honest, objective and independent advice. My trust level is high."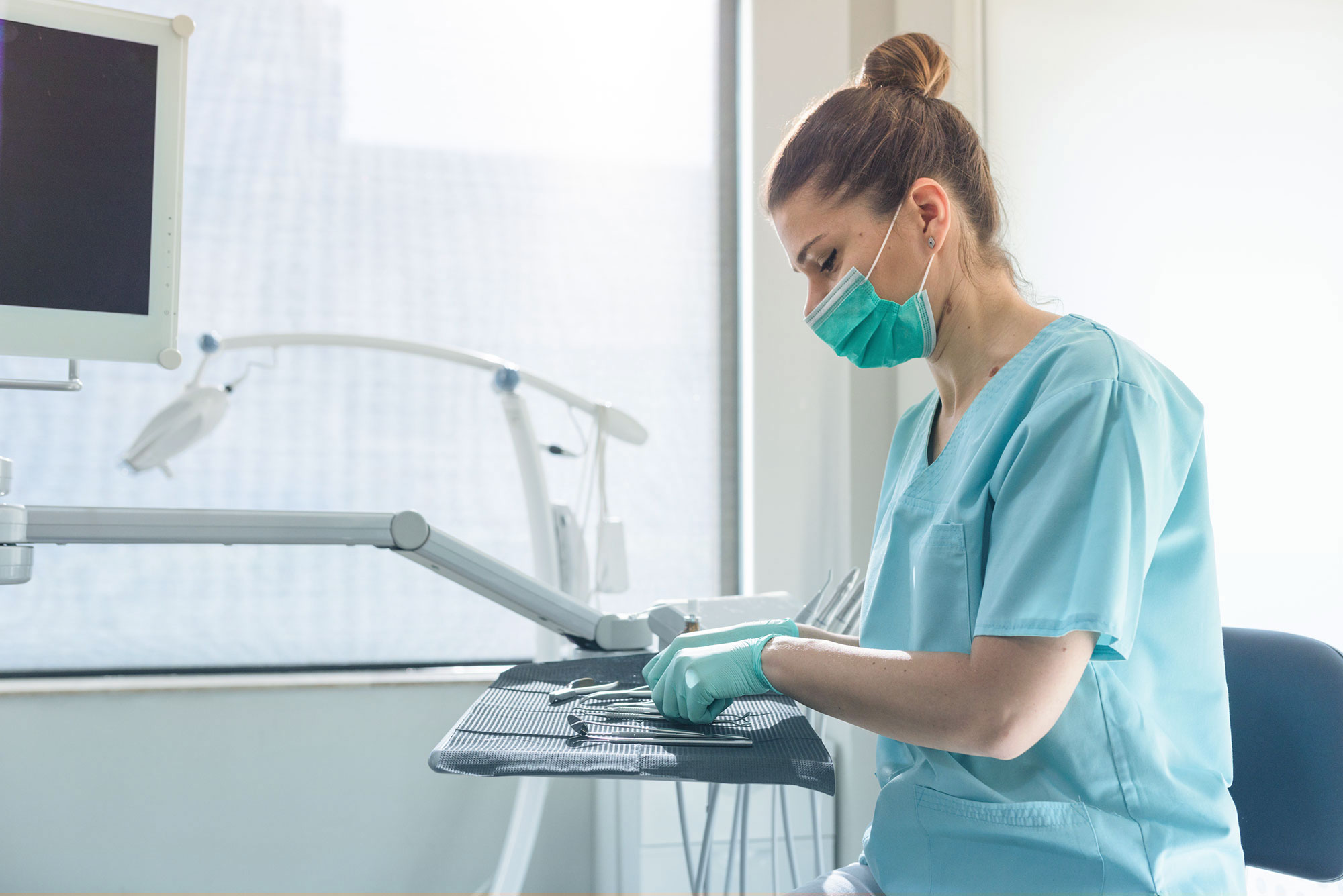 For Associates

Forging A Path For The Future

You are an associate, with amazing income potential in the first ten years after dental school. You need targeted and specialized advice from experts who understand the financial needs of dentists. That's where Protect Financial come in.
"I contacted Protect Financial even before returning to Canada at the end of my residency in the US. Todd connected me with several dentists who were looking for associates and I found two positions quite quickly. They also referred me to a law firm for advice on the associate agreement. Protect helped me significantly at this crucial early stage of my career. Thanks!"
For Practice Owners

Building A Business

You've made the next step and now you are a practice owner, but you're busier than ever before. We've advised hundreds of dentists in your situation so we understand when and how to help.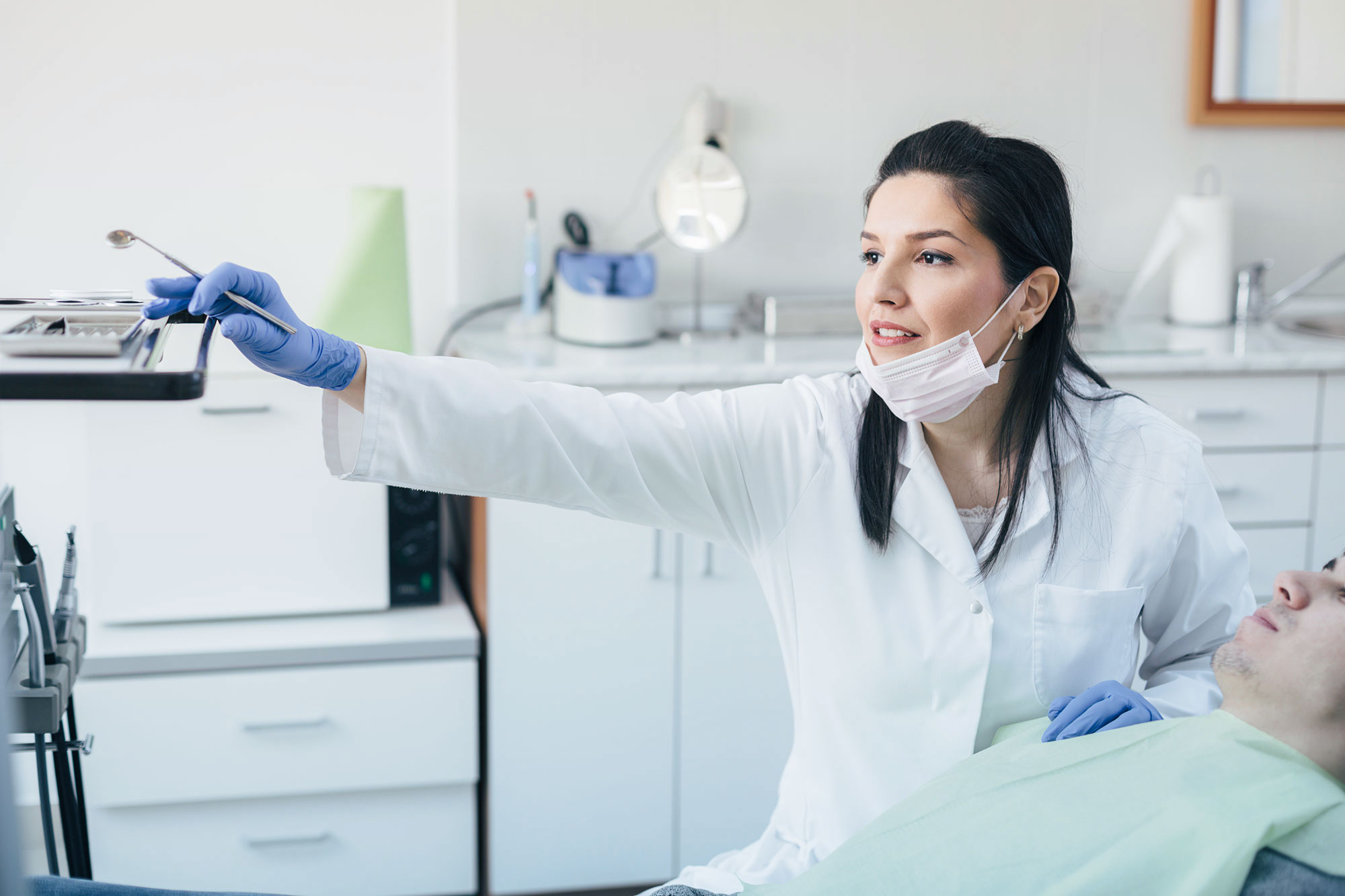 Going beyond the expected
"To align with an equipment loan lasting 10 years, I purchased a $500,000 Critical Illness policy that decreased in benefit amount every year. At the very end of the 9th year, my GP referred me to a Gastroenterologist as he suspected colon cancer. Due to an equipment malfunction, my cancer was not diagnosed until a week later, early in the 10th year of the policy. As a result of the delay, the scheduled payout had dropped to $50,000 from $100,000. Todd wrote a convincing cover letter and argued on my behalf for the higher amount. Less than two weeks later a cheque for $100,000 arrived in the mail."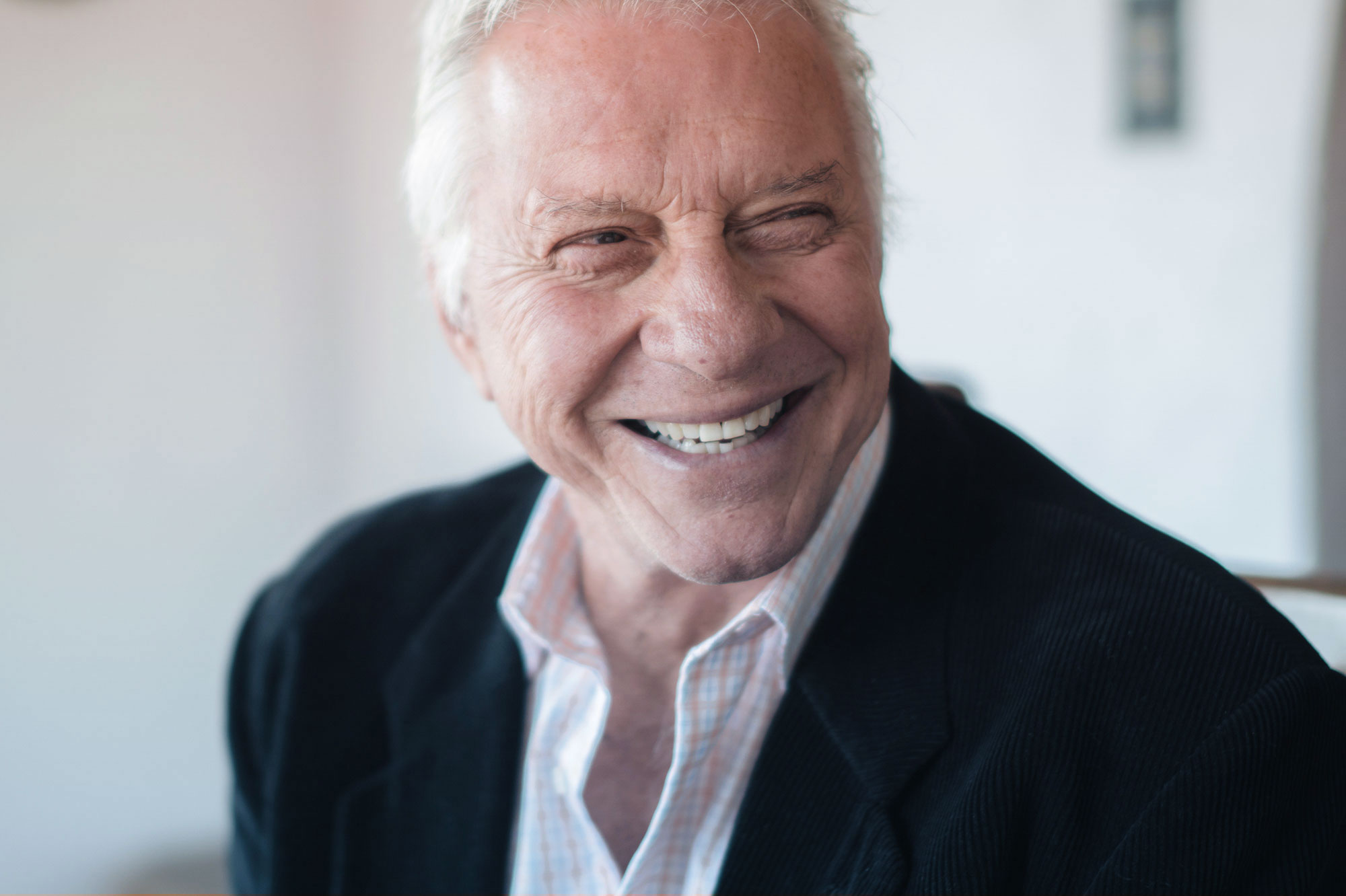 For Near Retirees

Moving Into Retirement

You're close to retirement – so what are the next steps? It's time to make adjustments and manage that accumulated wealth. We've helped hundreds of clients to make those decisions and move confidently into retirement.
"I had been informed numerous times that I was totally uninsurable for disability coverage due to a prior kidney transplant. I could understand a kidney exclusion, but I wanted some form of coverage. Todd didn't take no for an answer. He pursued alternative avenues for coverage and secured me a policy. I have peace of mind that my family will be looked after if I become disabled for anything other than a kidney condition."